What is the IAL
IAL (International A-levels) is the secondary school leaving qualification for students studying outside the UK. Each subject is offered at AS and AL level. Students usually take 3 to 4 AL subjects to fulfil the university application requirements. Students should select their A-level subject combination based on their interests, strengths and subject prerequisites for their desired university program. For example, students who desire to study Medicine should select Chemistry and Biology in their subject combination. In addition, students who desire to reapply for very competitive universities, or university subjects such as Medicine and Law, might choose to take a one year IAL program to boost their academic credentials.
IAL is widely recognised by top universities in the US, UK, Canada, Australia and Hong Kong.
2020-2021 One Year International A-Levels (IAL) Program
CANA offers 2020-2021 One Year International A-Levels (IAL) Program for students who have at least completed (I)GCSE or equivalent examinations before. As a UCAS centre, CANA can provide UCAS predicted grades and reference letters to our students who have regular lessons and tests in our IAL Program to aid them in the UK/HK university application process.
2020-2021 Cana IAL Program aims to offer students who:
Have completed (I)GCSE, DSE Form. 4 or equivalent level before
Have done IB, GCE A levels, DSE, AP or equivalent examinations before and did not receive any universities offer, or would like re-apply for universities to pursue the ideal programme and explore one's academic interests
Have been studying GCE A-Level in the UK but stopped due to the devastating pandemic of the COVID - 19, and would like to continue their study in Hong Kong by taking International A-Level.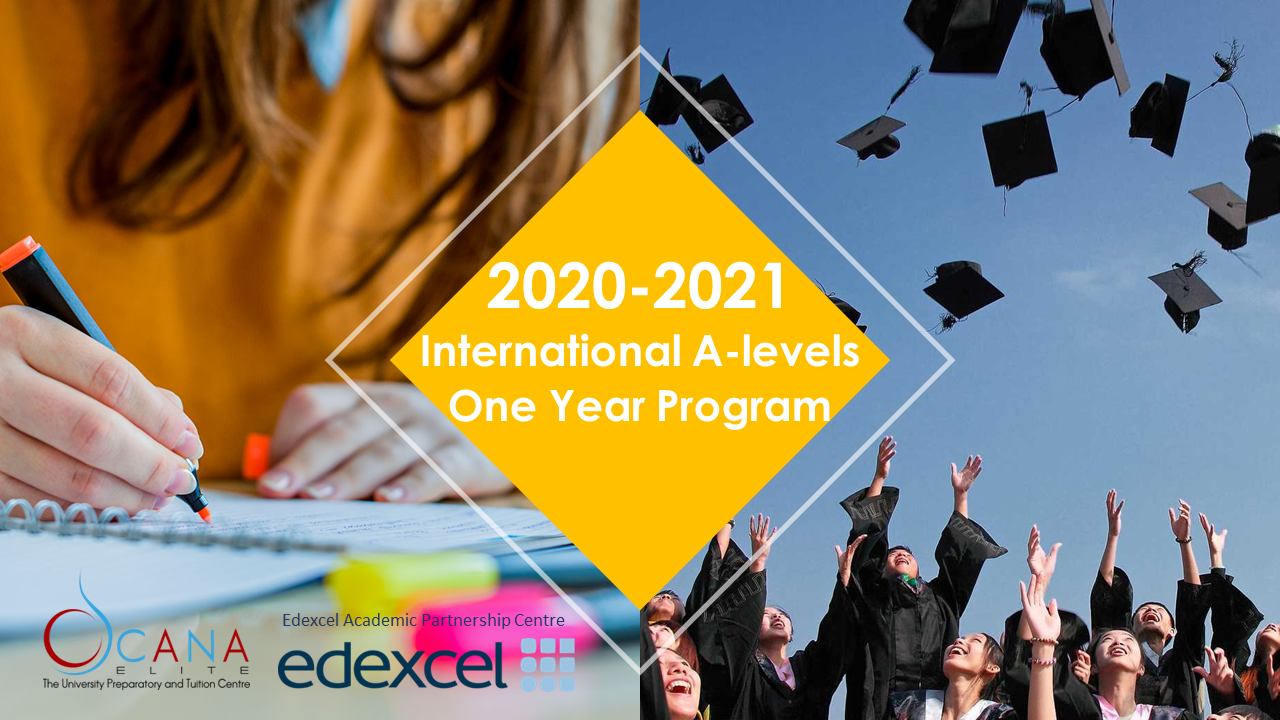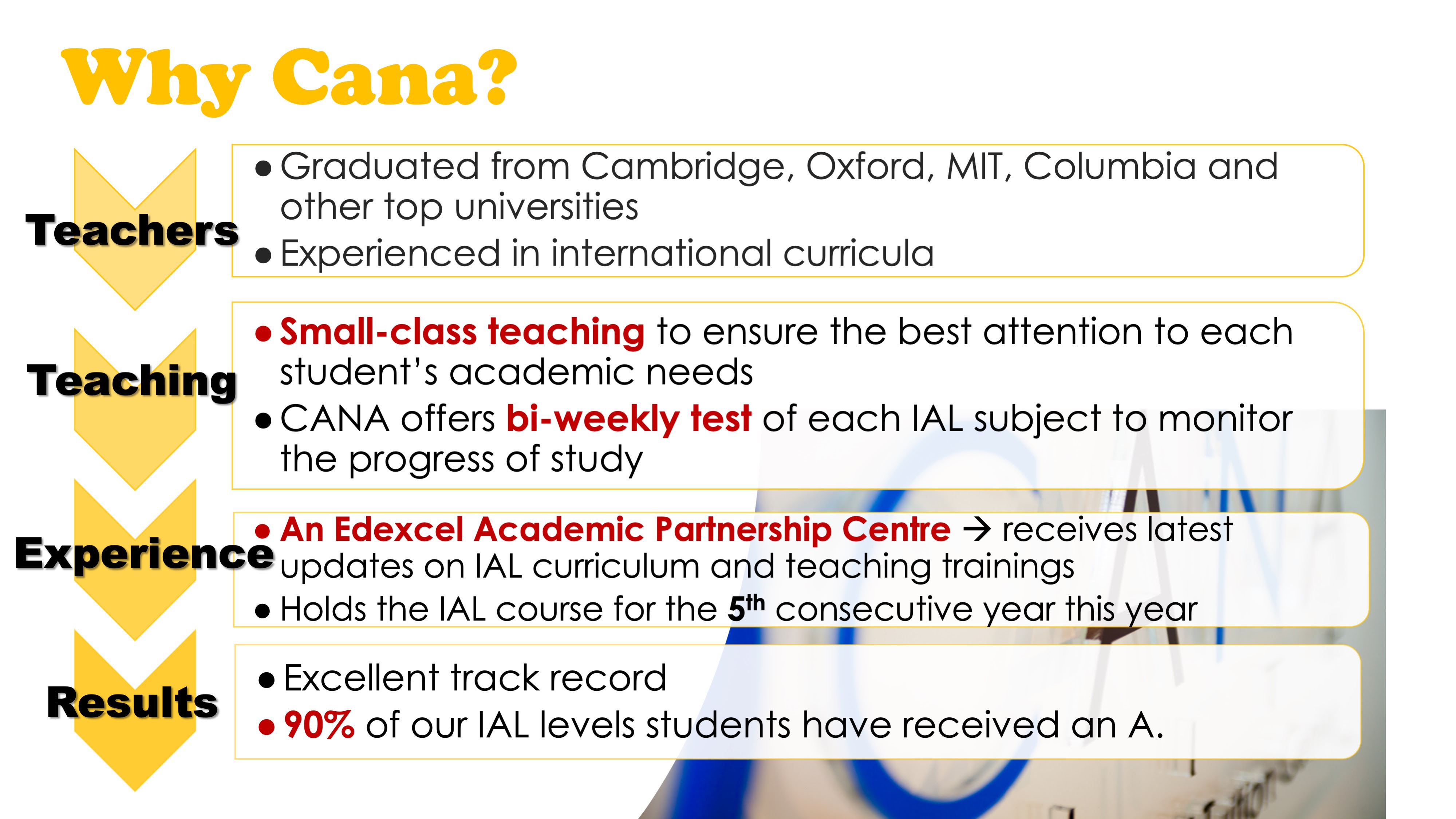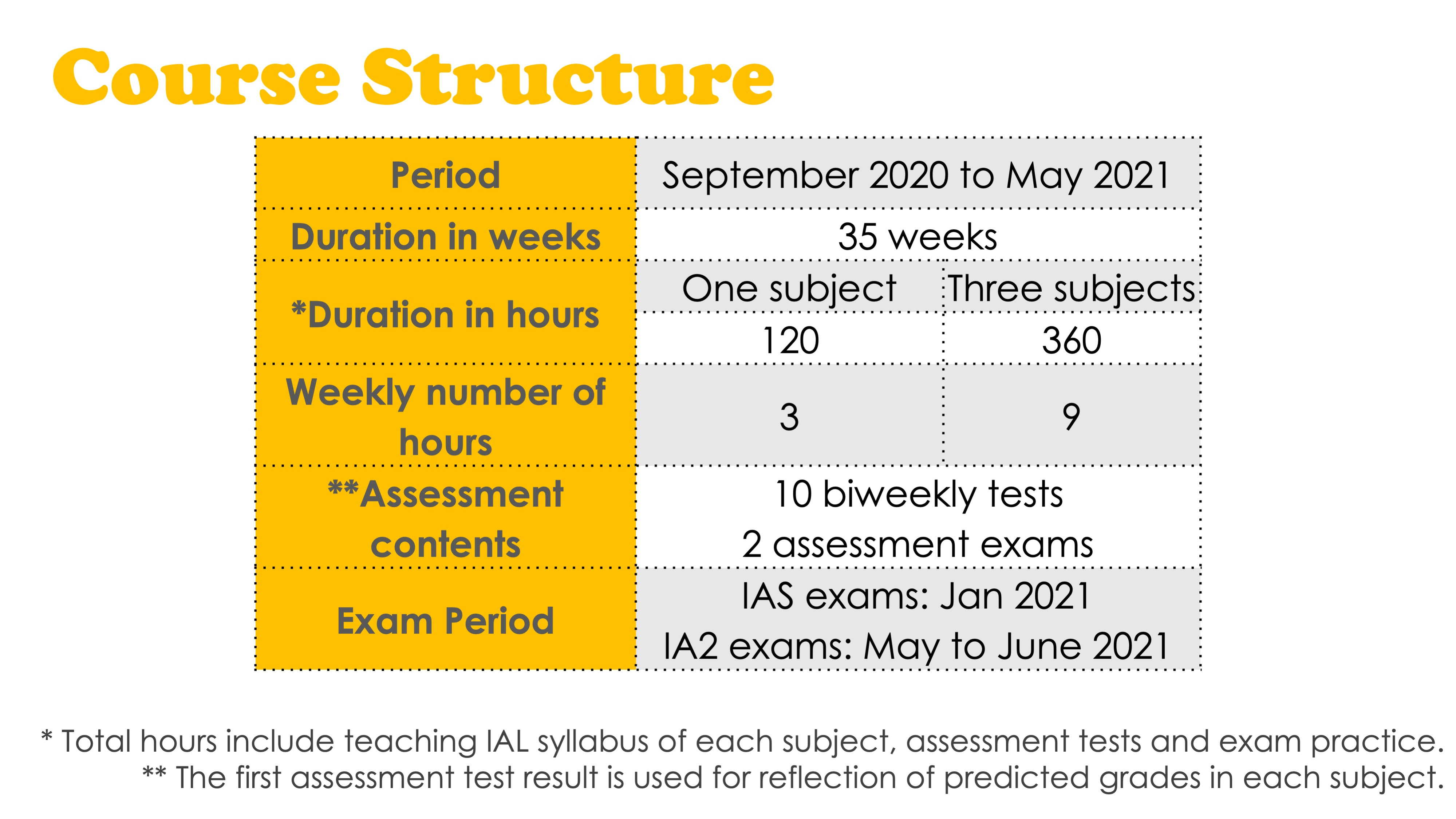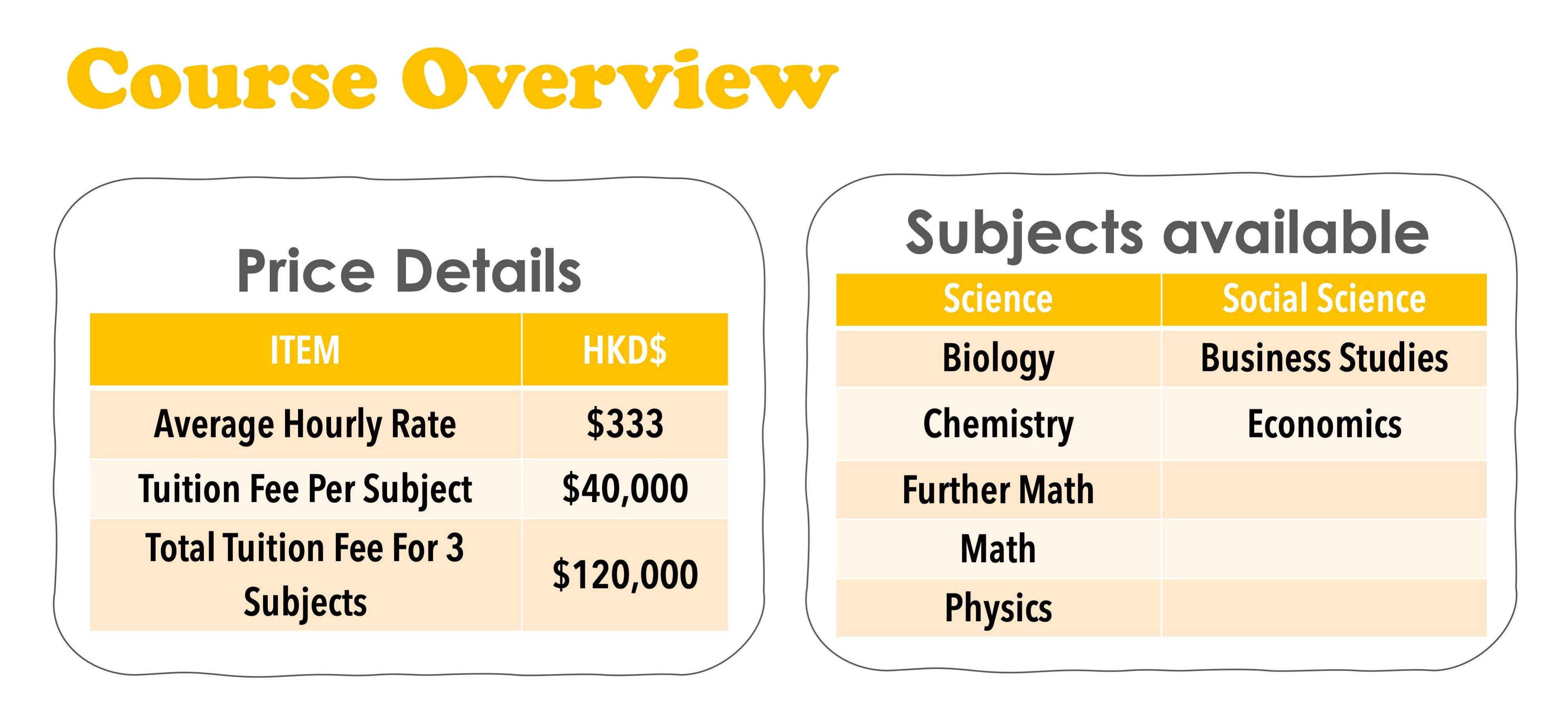 How to do well in IAL
To prepare for the challenging IAL program, students should focus on improving their communication skills, both in spoken and written English. They should also give attention to their mathematics foundation if they desire to take Maths and Sciences.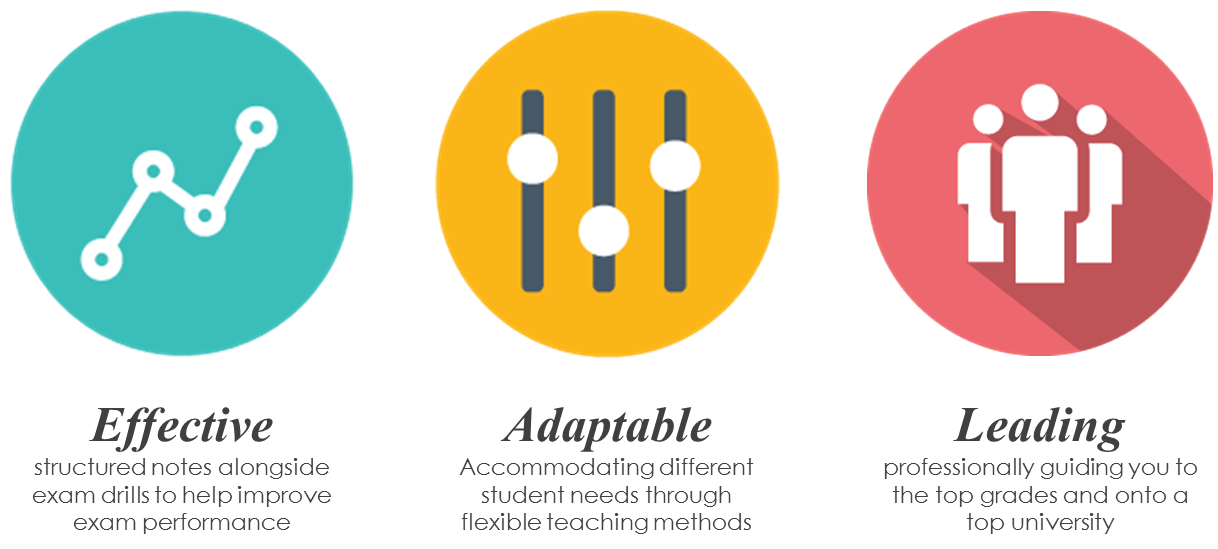 CANA offers a one year IAL day school program for students who have done the IAL or equivalent examinations (e.g. IB, GCE A levels, DSE, AP) and would like to reapply to universities. Students may come to CANA on a regular basis: 4 to 5 days a week, 3-5 hours each day, depending on the number of subjects enrolled. As a UCAS centre, CANA can provide UCAS reference for students who have regular lessons and tests at our IAL program.
CANA also offers individual lessons for students who would like to be tutored once or twice a week in person or via skype, and intensive courses during Christmas, Easter and summer holidays to further boost grades. Additionally, students who join our university application consultation package receive close guidance on timeline management, such as managing university applications and school deadlines with ease.
CANA's IAL track record
90% of our IAL levels students have received an A or A*. Our students have been successfully admitted into leading universities such as Cambridge, Oxford, Columbia, Cornell, LSE, Princeton, UCL, Durham and Warwick.
---
OUR SUCCESS STORIES
Here at CANA Elite, we truly believe that every student is unique and has the potential to reach their goals with the right guidance. Academic excellence is derived from both passionate teachers and eager students. That is why we provide a unique learning experience tailored to each individual student. Named after the location of the first miracle in the Bible, we hope CANA elite can be the place of miracles for all our students, allowing them to achieve their dreams.