---
QUALITY EDUCATION
Interactive learning with great exam tips
---
OUR TEAM
Outstanding teachers make an outstanding tuition centre.
Our teachers are graduates of top-ranking British, U.S., or Canadian universities and have consistently achieved records of distinction throughout their academic paths. Besides being excellent tutors, they are role models who motivate and inspire students to aim high, work hard, and work smart towards maximizing their capabilities.
---
OUR SUCCESS STORIES
Here at CANA Elite, we truly believe that every student is unique and has the potential to reach their goals with the right guidance. Academic excellence is derived from both passionate teachers and eager students. That is why we provide a unique learning experience tailored to each individual student. Named after the location of the first miracle in the Bible, we hope CANA elite can be the place of miracles for all our students, allowing them to achieve their dreams.
---
NEWS AND EVENTS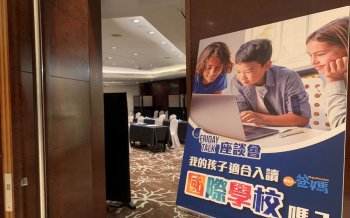 Oh!爸媽︱Oh! Friday Talks: 我的孩子適合入讀國際學校嗎?
Oh!爸媽︱Oh! Friday Talks: 我的孩子適合入讀國際學校嗎?
Ms Joyce Wu 國際課程專家|IB官方考官|CANA Elite Education Centre 聯合創辦人
Read More →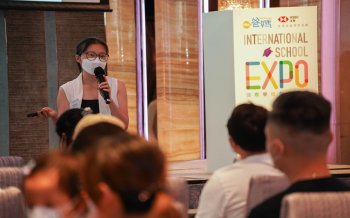 Oh!爸媽《國際學校教育博覽》︱匯聚學校展覽 校長即場分享
【及早部署子女國際教育】如何選擇 IB、GCE A Levels/IAL、AP課程
Ms Joyce Wu 國際課程專家|IB官方考官|CANA Elite Education Centre 聯合創辦人
Read More →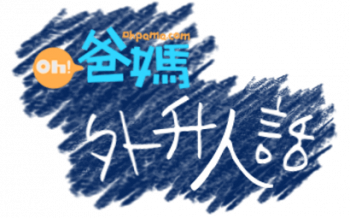 Oh! 爸媽專欄 : 【美國升學】 申請美國頂尖大學的秘訣
在網上或社交媒體,不時看到關於成功申請美國頂尖大學的秘訣,但部分資訊並不準確甚至有誤。因此,筆者向熟悉美國升學的同事了解後,希望通過一系列的專欄文章,釐清坊間錯誤的觀點,並分享準確的資訊,讓同學們清楚了解成功申請美國頂尖大學的秘訣。
Read More →
---
GALLERY