---
QUALITY EDUCATION
Interactive learning with great exam tips
---
OUR TEAM
Outstanding teachers make an outstanding tuition centre.
Our teachers are graduates of top-ranking British, U.S., or Canadian universities and have consistently achieved records of distinction throughout their academic paths. Besides being excellent tutors, they are role models who motivate and inspire students to aim high, work hard, and work smart towards maximizing their capabilities.
---
OUR SUCCESS STORIES
Here at CANA Elite, we truly believe that every student is unique, and yet all have the potentials to reach their goals with the right guidance. Academic excellence is derived from both passionate teachers and eager students. That is why we provide a uniquely designed learning experience that is tailored to each individual student. Named after the location of first miracle, we hope that CANA Elite can be the place of miracles for each of our students, helping them to reach their goals.
---
NEWS AND EVENTS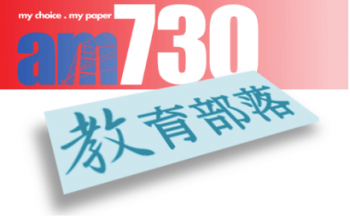 AM730專欄 : 令人懷緬的背包之旅
世上最好的學習,莫過於有著親身的經歷。去旅行是我認為其中一種最好的學習方式之一。 在疫情肆虐的年代,去旅行變得遙不可及,十分奢侈。
Read More →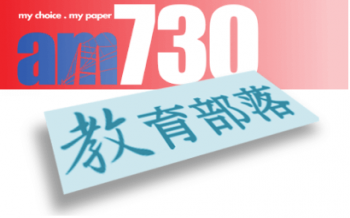 AM730專欄 : IBDP課程對寫作要求有多高?
一直以來,國際文憑課程(IBDP)帶給家長及學生的印象,都是以「寫作」為主的課程。究竟課程對寫作的要求有多高?
Read More →
2021 UK Oxbridge Admission Talk
We are pleased to have our consultants Ms Amanda (Natural Sciences, Cambridge) and Ms Emilia (PPE, Oxford) sharing with us about the UK Oxbridge application. The talk starts with the consultants' personal sharing about life at Oxbridge, followed by recommendations of how to plan for your college selection, Oxbridge interview and admissions test, personal statement, etc. Thank you Amanda and Emilia for sharing with our students!
Read More →
---
GALLERY