---
QUALITY EDUCATION
Interactive learning with great exam tips
---
OUR TEAM
Outstanding teachers make an outstanding tuition centre.
Our teachers are graduates of top-ranking British, U.S., or Canadian universities and have consistently achieved records of distinction throughout their academic paths. Besides being excellent tutors, they are role models who motivate and inspire students to aim high, work hard, and work smart towards maximizing their capabilities.
---
OUR SUCCESS STORIES
Here at CANA Elite, we truly believe that every student is unique, and yet all have the potentials to reach their goals with the right guidance. Academic excellence is derived from both passionate teachers and eager students. That is why we provide a uniquely designed learning experience that is tailored to each individual student. Named after the location of the first miracle, we hope that CANA elite can be the place of miracles of all our students, helping them reach their goals.
---
NEWS AND EVENTS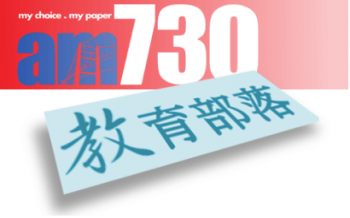 AM730專欄 : 學校推薦信的重要(老師篇)
兩星期前與大家分享過如何透過與學校老師溝通和合作,盡可能提供有用的資料,才能協助老師在英國聯招系統(UCAS)要求的學校推薦信(Reference Letter)撰寫更豐富的內容
Read More →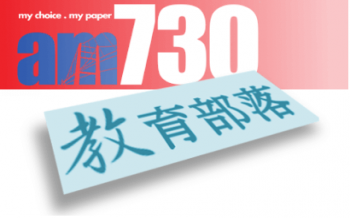 AM730專欄 : 升讀大學英、美、港選科分享
近來我們的升學顧問團隊忙得不可開交,我們的學生大部分來自香港的國際學校、海外寄宿學校或香港傳統名校。無論學生是報讀美國、英國的頂尖大學或香港的大學的非聯招課程,報讀截止日期都快到了
Read More →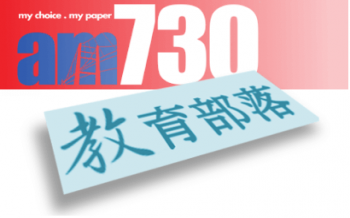 AM730專欄 : 學校推薦信的重要(學生篇)
早前與大家分享過,若希望入讀英國頂尖大學,除了要有出眾的成績外,還要在校內取得優秀的估算成績、提完能表現學術興趣的個人陳述,並通過各項入學筆試.......
Read More →
---
GALLERY