---
QUALITY EDUCATION
Interactive learning with great exam tips
---
OUR TEAM
Outstanding teachers make an outstanding tuition centre.
Our teachers are graduates of top-ranking British, U.S., or Canadian universities and have consistently achieved records of distinction throughout their academic paths. Besides being excellent tutors, they are role models who motivate and inspire students to aim high, work hard, and work smart towards maximizing their capabilities.
---
OUR SUCCESS STORIES
Here at CANA Elite, we truly believe that every student is unique, and yet all have the potentials to reach their goals with the right guidance. Academic excellence is derived from both passionate teachers and eager students. That is why we provide a uniquely designed learning experience that is tailored to each individual student. Named after the location of first miracle, we hope that CANA Elite can be the place of miracles for each of our students, helping them to reach their goals.
---
TESTIMONIALS
Cana's services have helped me realize my dream of getting into medical school. The tutors have given me confidence and courage to fulfill my own potential in a time of uncertainty and nervousness. They have given me knowledge that extends beyond my academic career, I have also gained friendships through Cana's overwhelming hospitality.
The tutor, being a graduate of Law from Cambridge, is very familiar with both legal concepts and the Oxbridge interview style. He is also one of the most articulate, critical and intelligent people I have ever met. During the sessions, he pushed and challenged me with the toughest and most difficult interview scenarios and questions. In many cases, I didn't know how to answer them, but he taught me that the most important focus was the reasoning process, not the answer itself. The training proved to be extremely applicable during my real interview.
I knew I was in safe hands after my very first lesson with my consultant. The reading material provided much inspiration for my personal statement, and I was also pushed to navigate through difficult legal scenarios. Never did I imagine that I could feel so passionately about a subject, and would therefore like to thank "Cana" very, very much.
CANA's consultant team consists of graduates and students from Oxbridge, I think that the team is very reliable, trustworthy and supportive. The consultants organised the tutorial timetable nicely, helping me to avoid procrastination and make me feel well prepared before the interview. Apart from technical support, CANA consultants also gave me invaluable encouragement during the application process.
Cana provides valuable advice on college selection which helps my daughter to develop an appropriate college list and find a best fit college. We have a better understanding of the U.S. college admission processes. Cana also provides good guidance in selecting essay topics and approaches which allow Esther to articulate who she is and what matters to her in a genuine and impressive way.
The IB was tough and grueling program, but I credit my peers, teachers and the wonderful tutors at Cana for providing a challenging and fulfilling environment for me to learn. Cana tutors are not only knowledgeable in their fields but also approachable; willing and able to answer any questions I had on hand. Overall, I'm really happy with completing the IB and I can definitely say that the feeling of accomplishment after receiving my score made all the hard work worth it.
CANA gave me direction in my application process. They provided many resources that helped me understand the complex US admissions process and gave me insight into how university admissions officers would see my application.
---
NEWS AND EVENTS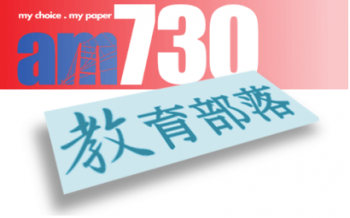 AM730專欄 : 報讀英國醫學院
隨著今年疫情的來襲,牛津大學及劍橋大學都採取了與以往不一樣的面試方法,而學生也應該因應面試的不一樣而採取不同的準備工夫...
Read More →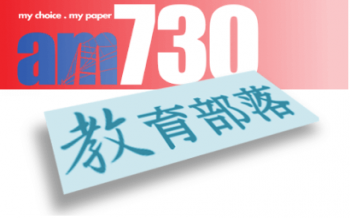 AM730專欄 : 上一課親子教學班
國際學校的學生一向給人欠缺自律的印象,但事實上,很多學生都對知識有所追求,而且乖巧有禮,一切都是沿自家庭教育的不同...
Read More →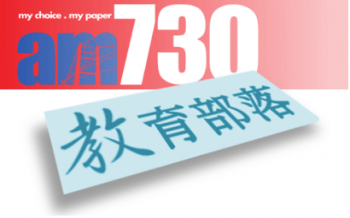 AM730專欄 : 疫情下的IB考試安排
受到疫情的影響,將於五月舉行的國際文憑課程公開試(IBDP)都充滿了許多未知數。來自全球各地的IB學生都正埋首溫習,為未知安排如何的IBDP持續努力...
Read More →
---
GALLERY