Cana Elite Webinar Series
Cana Elite Webinar Series
CANA is hosting a series of online webinars to support our IB students at every step of their journey in academic learning and university applications. If you want to get top tips and professional guidance on excelling in a variety of subjects, these webinars are a valuable resource to unlock the intricacies of IB. Check the following list of free webinars and sign up now to reach your full potential in the IB curriculum!
IBDP History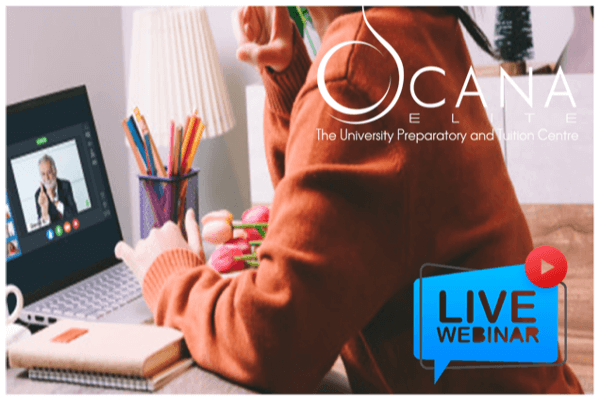 The webinars will be suitable for all IBDP History students. During the presentation, our IB examiner, Jacqueline, will discuss the following:
Day 1: Preparing for Paper 1 - The Move to Global War
18:30 to 19:30 on 26th March, 2021 (Friday) in HKT
Day 2: Preparing for Paper 2 and 3 - Essay Writing Tips
11:00 to 12:00 on 27th March, 2021 (Saturday) in HKT
IBDP Theory of Knowledge
[NEW] Feeling unknowledgeable about Theory of Knowledge? Hosted by Dr. Erdem, our free TOK Webinar is a complete guide to everything you need to know about knowing. This webinar is intended for IB students who have just begun working on their TOK and those who are about to complete their first year of IB.
The Complete Guide to TOK
18:00 to 19:00 on 7th April, 2021 (Wednesday) in HKT
IBDP Chinese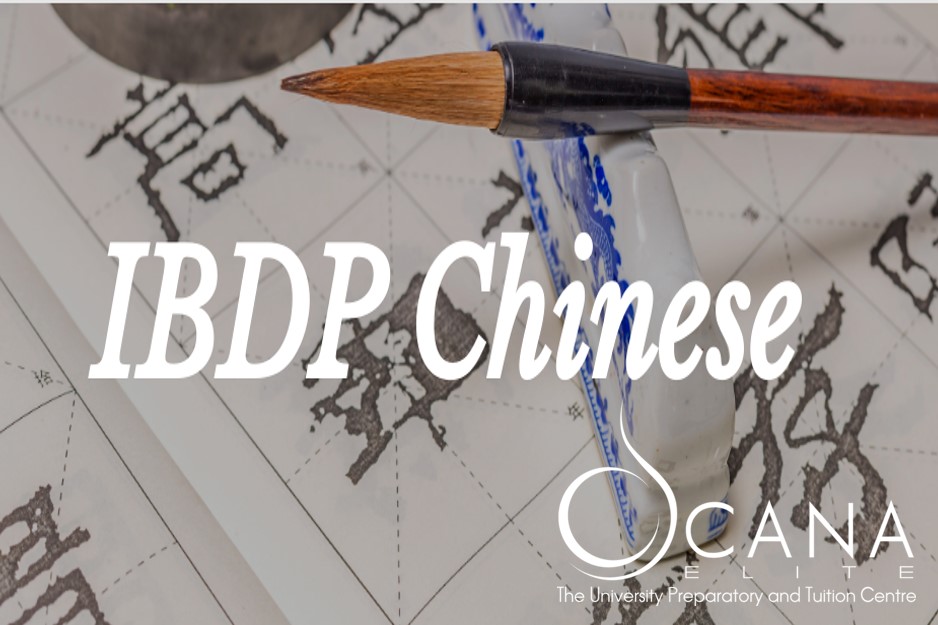 [NEW] IB中文個人口試是令很多同學感到很迷茫的一項評估, 就拿語言與文學課程來說, 究竟什麼是合適的全球性問題?又如何選擇可以呈現此問題的非文學文本?講稿又該怎麼準備?這些疑問都可能會成為一些學生的困擾。具有豐富輔導經驗的 Samuel 老師將通過本次網絡研討會來為大家個人口試的準備助一臂之力。
中文A語言與文學課程IO備考指南
19:00 to 20:00 on 20th April, 2021 (Tuesday) in HKT
UK Medicine Admission Talk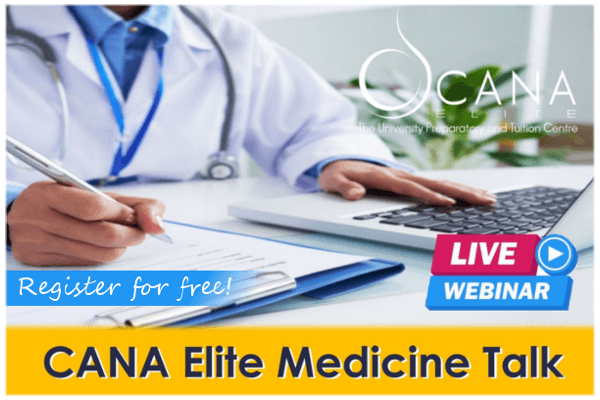 [NEW] CANA is hosting a 1-hour UK Medicine Admission Talk delivered by Dr Cecilia (graduated from Imperial College London and University of Cambridge). She has over 6 years of experience in coaching students on application to medicine/dentistry/Vet in the UK and Hong Kong. Part of CANA's University Talks® series, this is the seminar of the year to hear comprehensive information about applying for UK medical schools.
How to Apply for UK Medical Schools
19:00 to 20:00 on 20th April, 2021 (Tuesday) in HKT
UK Oxbridge Admissions Webinar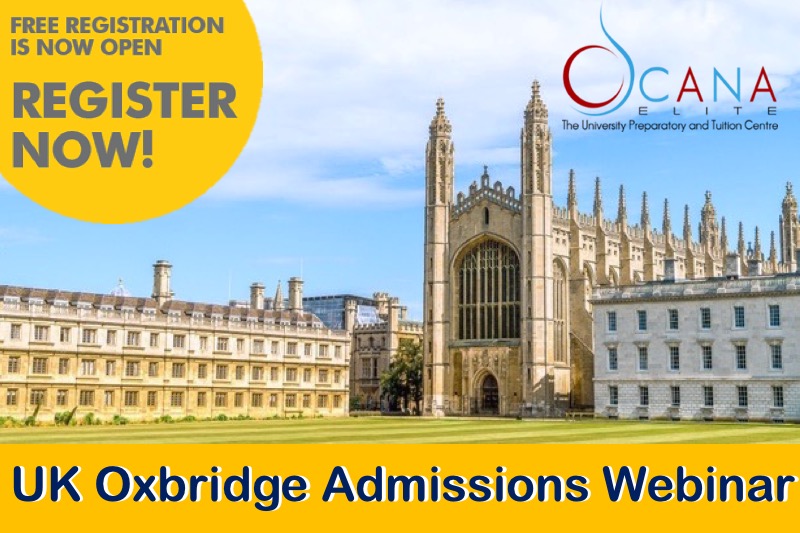 [NEW] Interested to know more about Oxbridge application? How to plan and prepare strategically for your Oxbridge application? CANA is hosting a webinar on UK Oxbridge admissions (Oxford and Cambridge), hosted by our consultants, Ms Emilia (graduated from University of Oxford) and Ms Amanda (graduated from University of Cambridge).
Enhance your Oxbridge application at CANA Elite
19:00-20:00 on 23th April, 2021 (Friday) in HKT
Registration is free of charge!