Our Team
Outstanding teachers make an outstanding tuition centre.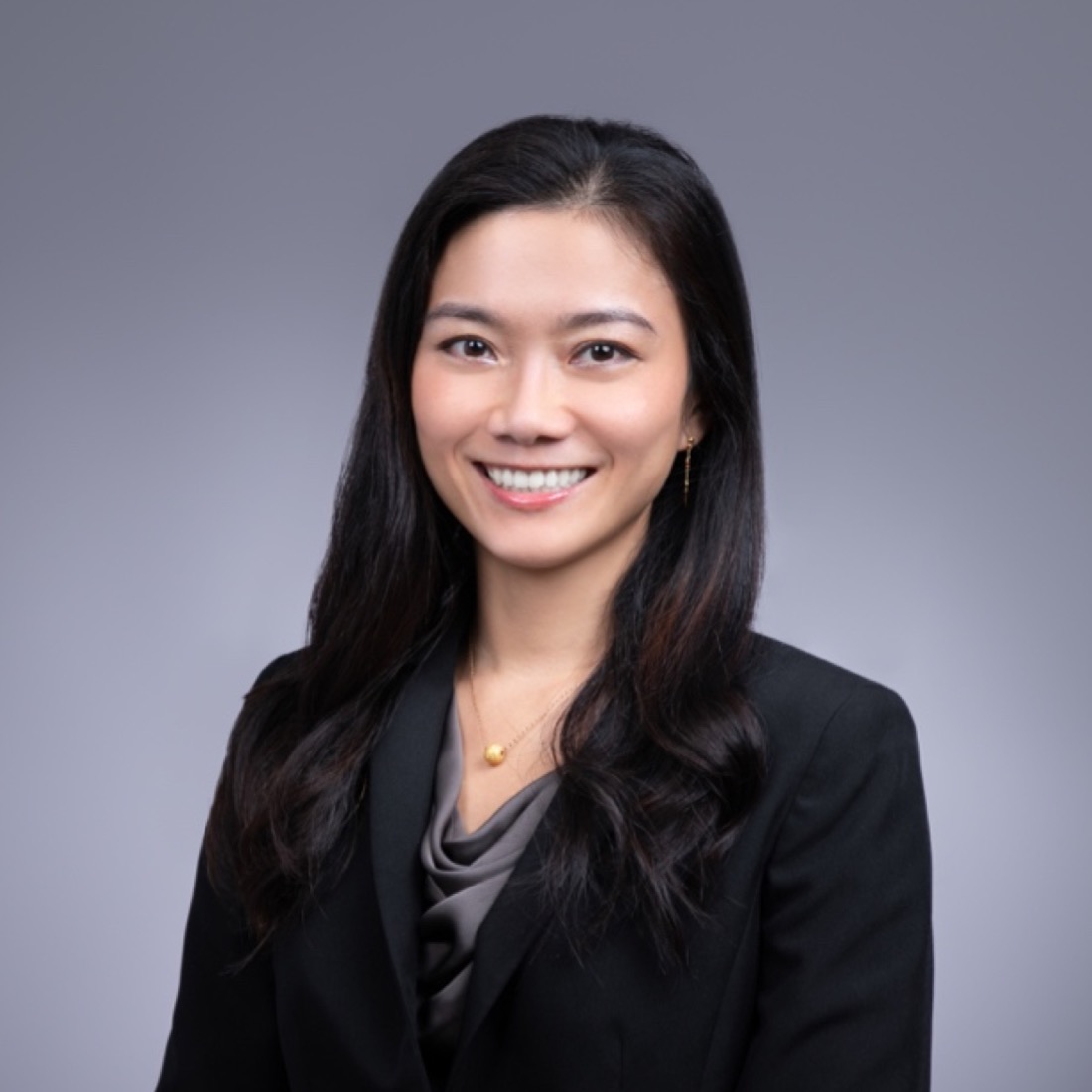 Book a lesson with Dr. Cecilia
Dr. Cecilia
Medicine
Book a lesson with Dr. Cecilia
Available Location : Sheung Wan Branch & Online lesson
MBBS Medicine (Graduate entry), Imperial College London
MA (Hon) and BA (Hon) in Natural Science (Biochemistry) from University of Cambridge GCE A-Level at Cheltenham Ladies College, UK
Extensive tutoring and mentoring experiences for high school students and university graduates (including biological sciences tutoring, Oxbridge and medical school interview preparation, work-experience/career mentoring)
---
OUR SUCCESS STORIES
Here at CANA Elite, we truly believe that every student is unique, and yet all have the potentials to reach their goals with the right guidance. Academic excellence is derived from both passionate teachers and eager students. That is why we provide a uniquely designed learning experience that is tailored to each individual student. Named after the location of first miracle, we hope that CANA Elite can be the place of miracles for each of our students, helping them to reach their goals.