International Baccalaureate Diploma Programme (IBDP)
Choose Subject:
---
IB Diploma
What is the IBDP
The International Baccalaureate Diploma Program (IBDP) is an international high school curriculum aimed at developing knowledgeable and caring individuals with an inquisitive mind. Students have to take 6 subjects in total, including 3 at Higher Level (HL) and 3 at Standard Level (SL). In addition, students have to complete the Extended Essay (EE), Theory of Knowledge (TOK) and CAS (Creativity, Action and Service) requirements. It is a highly competitive qualification and is widely recognized by top universities, especially the most prestigious institutions in the US, UK, Canada, Australia and Hong Kong.
Our IB tutors cover the following subjects from the Diploma Programme:
How to do well in IBDP
The IBDP places heavy demands on time management, communication skills, independent learning and research capabilities. To prepare for the challenging IBDP program, students should focus on improving both their spoken and written English during the early years of high school. At CANA, we offer programs designed to assist you with the development of language skills, as well as cultivating your skills in other areas.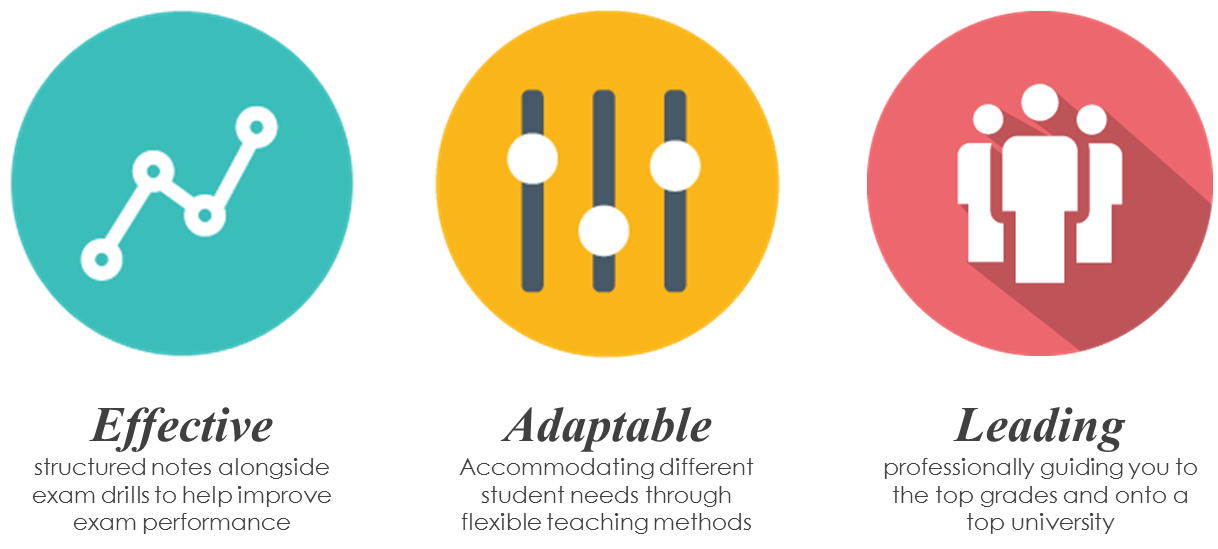 Most of our students take regular lessons once or twice a week, which are supplemented by intensive courses during Christmas, Easter and summer holidays to boost their grades further. Students who join our university application consultation package will also receive close guidance throughout the whole application process. With our help, students are able to juggle their university applications and school deadlines with ease.
Regular courses for IBDP are accepting enrollment at all CANA centres. The course schedules are available here.
CANA's IB track record
Having worked with senior IB examiners to publish our proprietary study guides and workbooks, our experienced IB tutors will help you through this challenging and rewarding journey. As well as past paper drilling, the teaching of concepts and coaching on winning exam techniques, we will guide you through internal assessments (IA)/subject exploration, Theory of Knowledge (TOK) and Extended Essay (EE).
Our approach has helped our students improve by an average of 1.5 grades across their subjects, with over 90% achieving a 6 or 7 in their respective discipline. After attending CANA, more than 50% achieved 40+ in their overall result, and many of our students go on to study at leading universities, including Cambridge, Oxford, Columbia, Cornell, LSE, Princeton, UCL, Durham and Warwick.
---
TESTIMONIALS
The IB was tough and grueling program, but I credit my peers, teachers and the wonderful tutors at Cana for providing a challenging and fulfilling environment for me to learn. Cana tutors are not only knowledgeable in their fields but also approachable; willing and able to answer any questions I had on hand. Overall, I'm really happy with completing the IB and I can definitely say that the feeling of accomplishment after receiving my score made all the hard work worth it.
Cana teachers are experienced and dedicated – they'd go out of their way to make sure that I am well prepared for tests and assessments. I feel perfectly comfortable asking both difficult and easy questions because my teachers are understanding and accommodating. They answered each question with clarity and patience.
I am very impressed with the quality of the tutors. They are able to identify the students' problem at once, maybe even before the students realize, and are able to deliver suitable and effective measures to help students. A struggling student will improve a lot; a proficient student will be able to further secure their marks. A truly wonderful education centre.
---
OUR SUCCESS STORIES
IBDP
50% scored over 40/45
IBDP
27% scored over 43/45
ACT
Average Improvement in ACT Composite Score
SAT
Scored 660+ in SAT Reading/Writing
University Admission
Oxbridge Success
University Admission
Oxbridge Law Success
University Admission
HK Medical School Success